Our Team
EXPERIENCE IS GOOD, COMMITMENT EVEN BETTER.
Of course, our Senior Consultants have years of experience and a high degree of professional competence. In addition to that, they know a lot about human nature, possess integrity and have the will to achieve the best result for our clients through sheer commitment.
Our Office-Team
Save, study, achieve something – then you will have, know and be something.
Assistant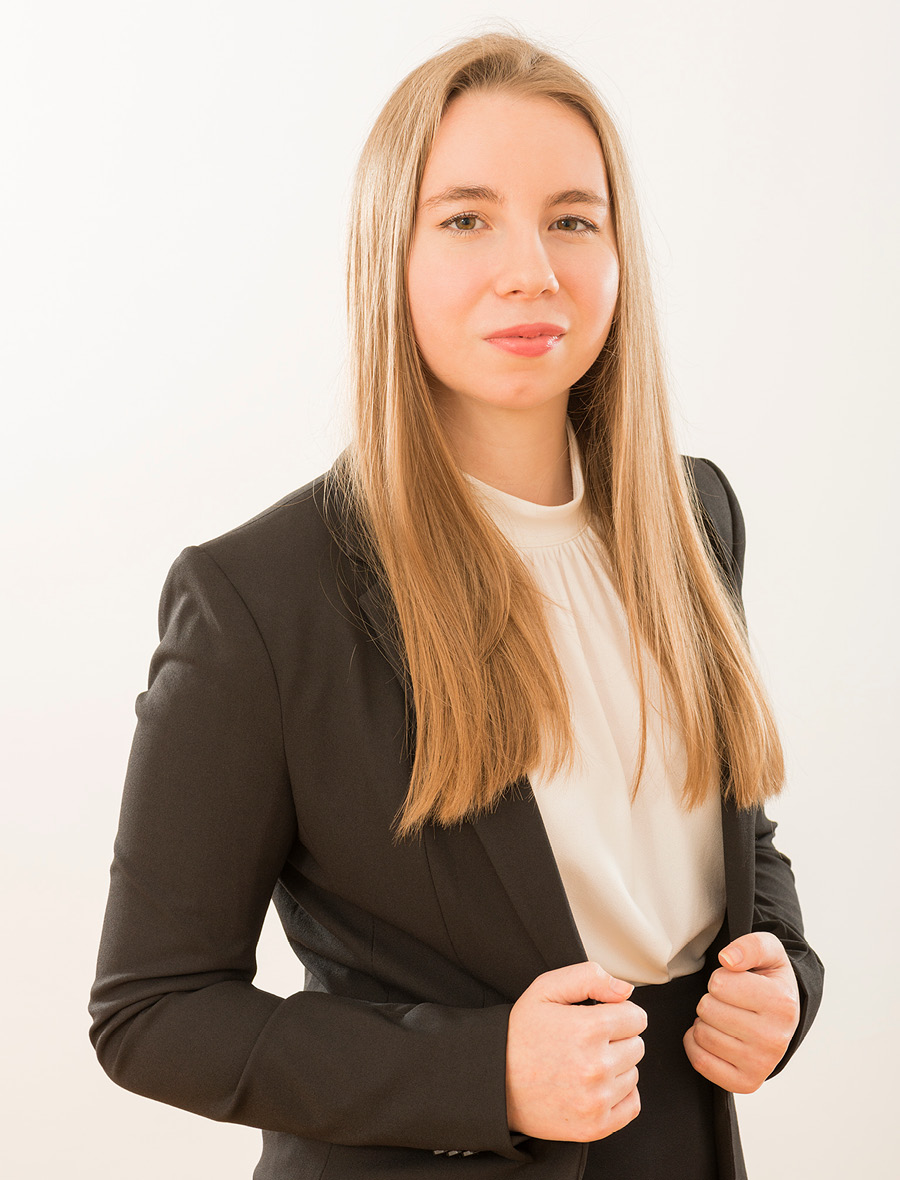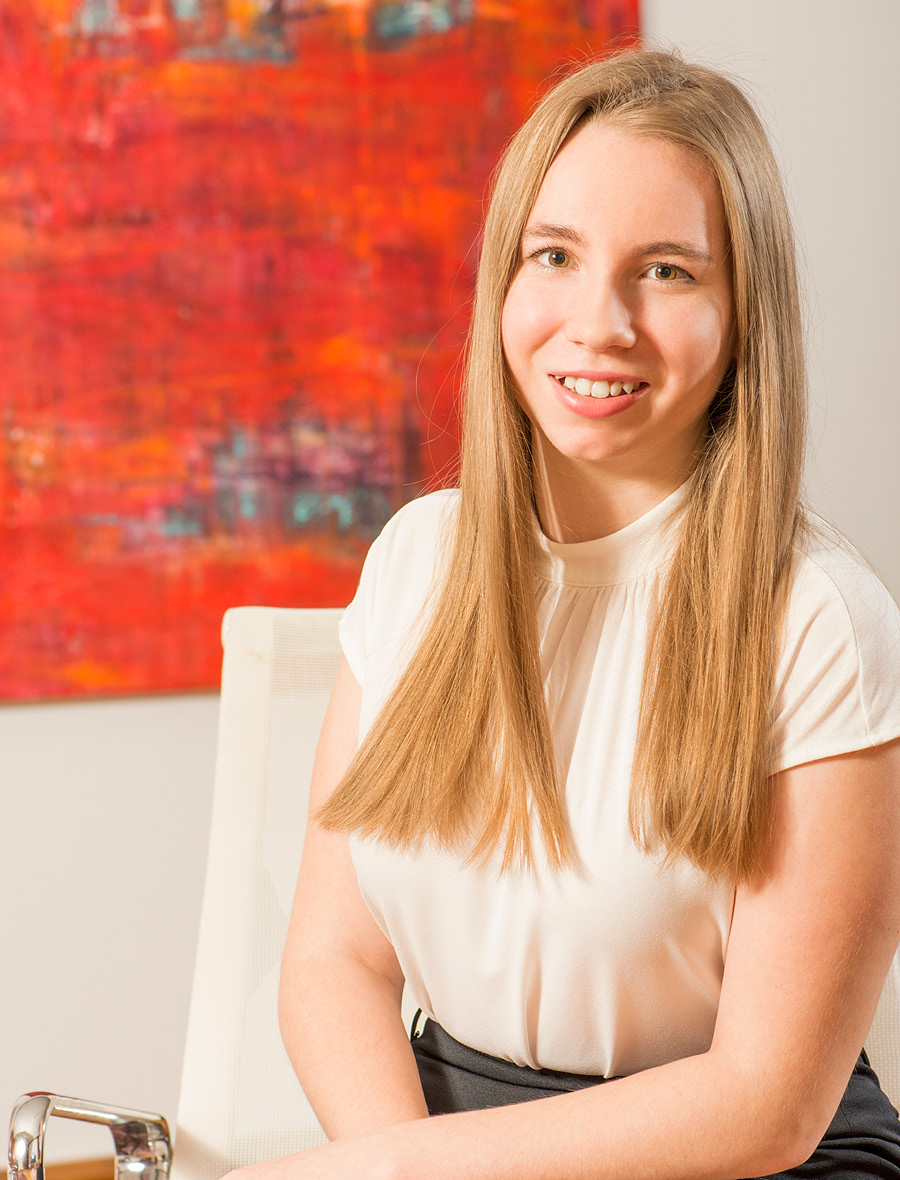 Man is nothing else but what he makes of himself. (Sartre)
Assistant
Success usually comes to those who are too busy to be looking for it. (Henry David Thoreau)
Researcher